How is your Frenchie showing off their personality this Halloween?
Halloween is a time to dress up, eat candy, let your hair down, and have a bit of fun. So why not bring your Frenchie on the ride with you?
Choosing a French Bulldog Halloween costume can be a challenge, especially if you leave it to the last minute and all of your favorite characters sell out at the local store.
To help you out, we've created a list of the top 10 French Bulldog Halloween costumes from Amazon (and a bonus one from Etsy). The cool thing? If you act quickly, there is still time to have these delivered before Halloween!
Check out an overview of the list in this table and an extended version below.
It's not what I would call functional, but this costume certainly is hilarious! If you're looking for a Frenchie Halloween costume that will stop the crowds, nothing will achieve that more than what appears to be a walking teddy bear.
Frenchies are affectionately known as "Bat Pigs" because of their pig-like bodies and bat-like ears. You can embrace this nickname by dressing your pup up as Batman this Halloween. This French Bulldog Halloween costume doubles as a walking harness, too, so you can take your Frenchie out trick or treating without hassle.
We chose this costume as our top pick because it is just as functional as it is cute and hilarious. With the cooler months of the year ahead (in North America), a neck and ear warmer is a great accessory for your Frenchie. Plus, this one makes them look like a Halloween lion!
Butterfly wings are probably the least functional costume in this list, but they are cute, that's for sure! If you're looking for a hilarious photo opportunity this Halloween then consider this costume. Just don't expect your Frenchie to walk around all day with it on.
Not into superheroes or aliens? Maybe you're the country and western type or just love the thought of your Frenchie scooting around with a cowboy on their back. Either way, this costume could be what you're after.
Last but not least we had to include a costume for you! If you want to partner up with your Frenchie this Halloween, get this adult-sized Frenchie costume and totally freak out everyone in your neighborhood.
Who needs an extra in Jurassic Park? This costume will turn your pup into the most adorable Stegosaurus that you've ever seen. The headpiece is made with soft, padded foam, and it's worn with a matching bodysuit that includes foam spikes along the spine and a fabric "tail" that will swing behind your Frenchie's legs. It's also available in multiple sizes with a detailed size chart to help you figure out the measurements of your dog's chest, neck, and back, so it'll be great for the cute but oddly-proportioned Frenchie.
Looking for something more conservative? This simple Halloween dog sweater is a cute costume that doubles as a functional and super-comfy everyday piece of Frenchie clothing for the winter months.
Back to a costume with a little more longevity, these orange dog pajamas are scattered with pumpkins and bats, making them great for your Halloween celebrations. They are also designed with comfort in mind, so you won't have to throw these to one side as soon as November hits.
Nothing goes bump in the night like a gigantic spider, so this costume straddles the line between cute and creepy. On one hand, there are eight legs poking out of the chest harness, and they have girth as well as fuzz to give them lifelike detail. On the other hand, a squat little Frenchie is going to look so adorable in the get-up that it'll be hard to be afraid. You'll probably just smile instead!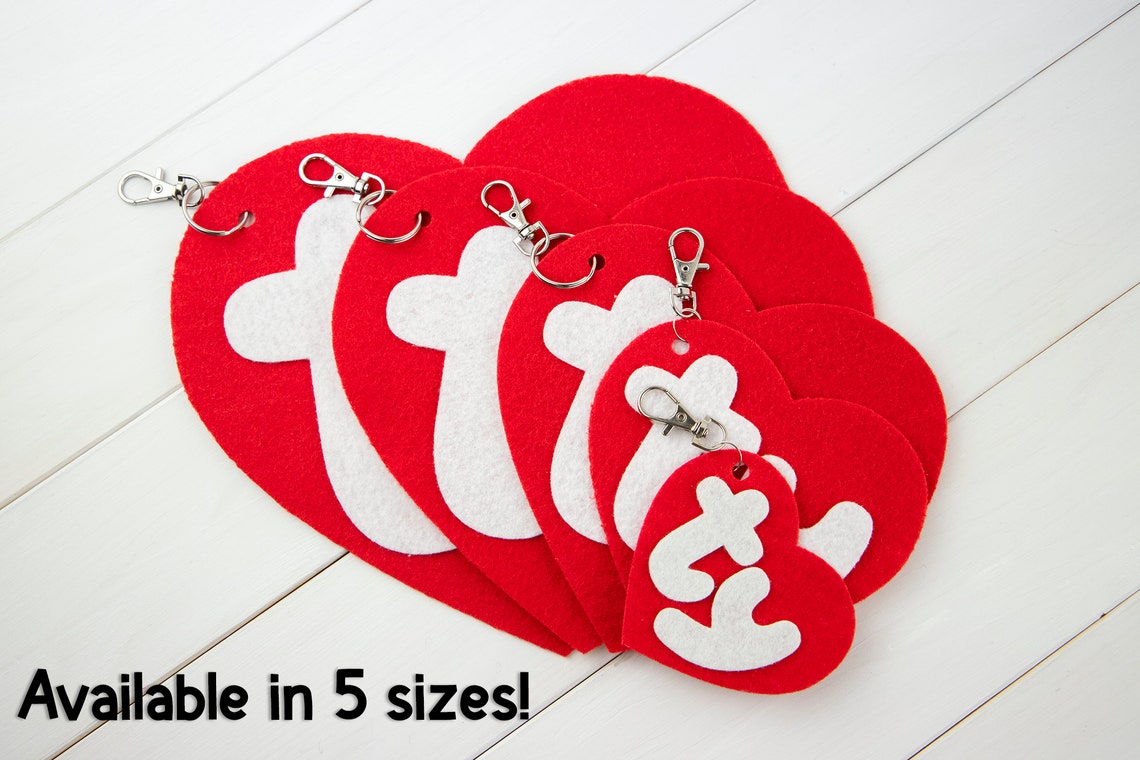 '90s kids will definitely remember Beanie Babies. They were all the rage back in the day, and they were identified by a bright red tag with the "TY" label. This similarly designed costume will bring a blast from the past to anyone who recognizes it, and as a bonus, it'll also serve as a quick and easy way to give your Frenchie a Halloween look. It's just an oversized tag that attaches to their existing collar. You won't have to wrangle with any other clothes or costumes.
Which costume will you choose for your Frenchie this Halloween?
Will is the proud co-owner of Frankie, a Female Brindle French Bulldog, with his wife Michelle. We share our Frenchie experiences with the world to help health-conscious French Bulldog owners who want a happy, healthy, and long-living dog.